Gray&Gray LLC:
Our Practice Areas
You need experienced attorneys who tailor their approach for each case. Because no two cases are the same, the attorneys at Gray & Gray focus on you, your needs, and your case. While the best result in family law cases is often a negotiated settlement, we know this isn't always possible. We are here to help you navigate the emotions of your case while helping you make informed, educated decisions.
"Family Law" is a broad term that encompasses a lot of things, including the initial divorce (as the result of a marriage or civil union, including same-sex couples), post-divorce issues (including enforcement and modification of court orders), parentage and paternity (where parties have a child but were never married), and all matters related to the family unit. Whether your case involves your family, your marriage, your assets, your children, or any other family law matter, our attorneys have the experience and depth of knowledge to guide you and provide practical advice that actually matters. We set the standard, and we will help you through this difficult time in your life.
Gray & Gray also provides services in the areas of wills/estates, probate, auto accidents, personal injuries, and civil litigation.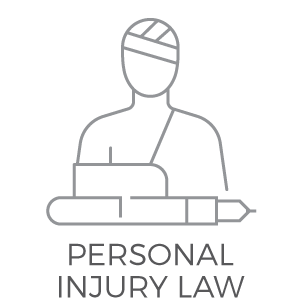 Gray&Gray: Personal Injury Law
When dealing with a personal injury, it is imperative that you have the right attorney on your side.  Attorney Robert Gray has experience in numerous types of personal injury cases ranging from dog bites, auto accidents, and slip & fall cases to cases involving sexual abuse.  Keep in mind that statutes of limitations exist relative to certain types of personal injury, and you risk losing a potential claim if you wait too long to file a case.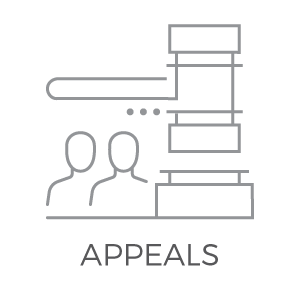 If you are dissatisfied with the outcome of your trial and the judge's decisions, you can appeal your case. Regardless of how prepared and skilled your trial attorney was, you may still not like the result. A trial judge can make a mistake or commit an error. As a member of the Appellate Lawyers Association, Attorney Paulette Gray is an experienced appellate attorney who can discuss your options with you.
Timing is important, however, as you only have 30 days from the final judgment in which to start your appeal. Additionally, an appeal is limited to those issues presented at trial – meaning you do not get to add an issue to the appeal if that issue wasn't raised in the underlying case. An appeal is not a second trial; rather, it is an opportunity for the appellate court to review the trial court's decisions to determine whether errors were made which need to be corrected.
815 893 0257  |  Call today for a FREE Consultation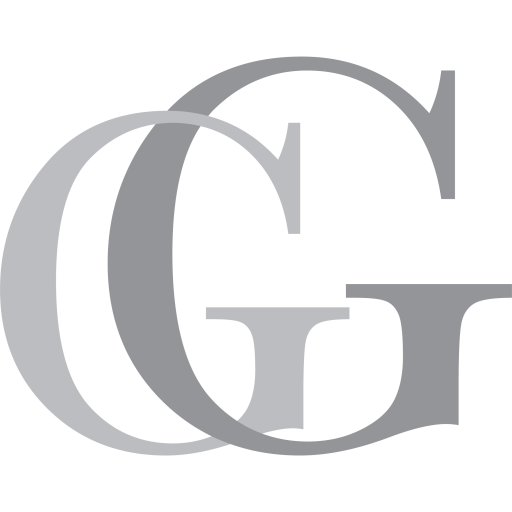 The attorneys at Gray & Gray, LLC fully understand the emotional and financial toll a divorce can take on a family. We will answer your questions and educate you to help you make an informed, well-reasoned decision.
815 893 0257  |  Call today for a FREE Consultation
Gray&Gray Attorneys at Law