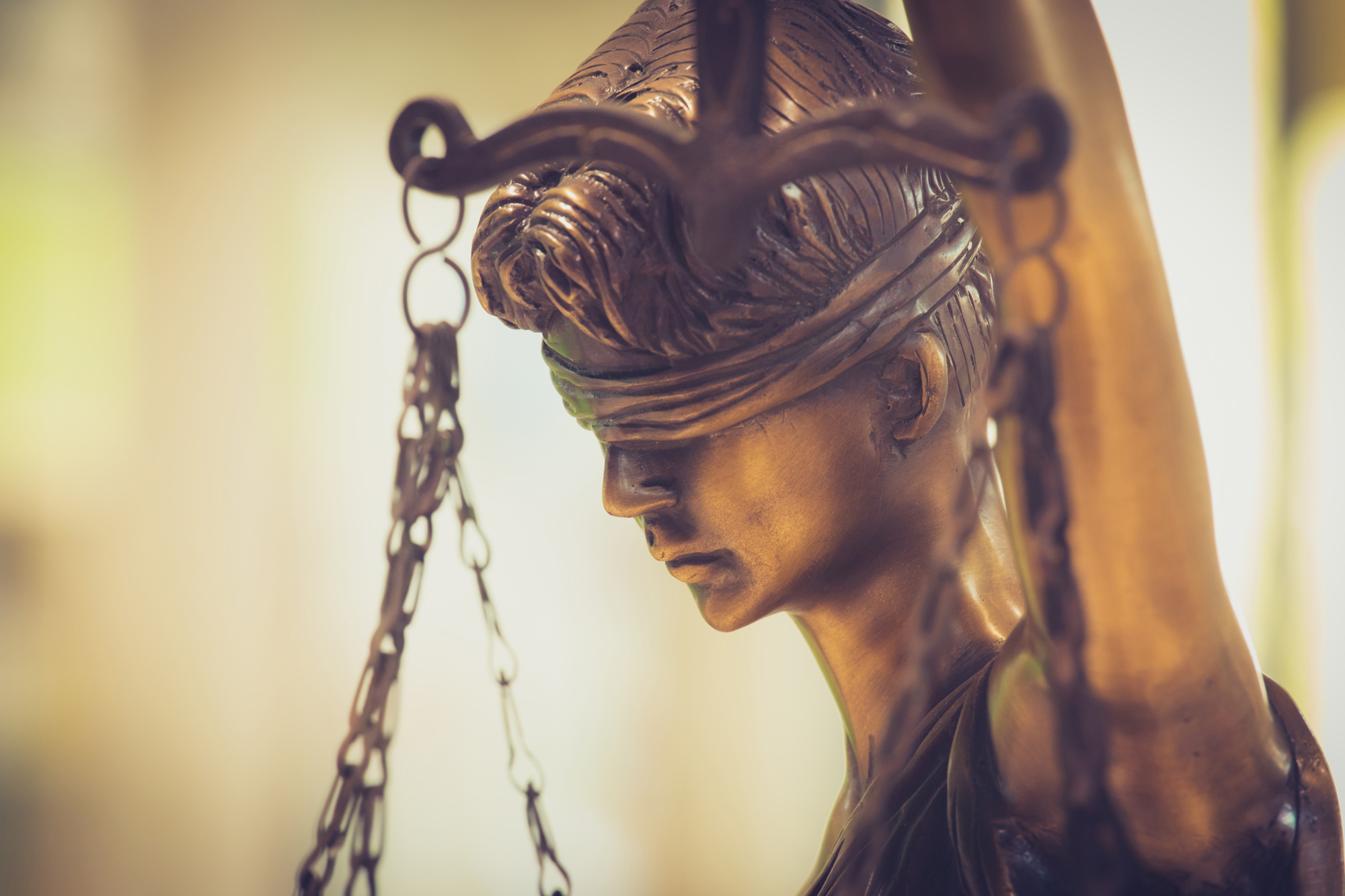 Experienced Team. Tailored Approach.
Focused on Family Law & Civil Litigation
DIVORCE/POST-DIVORCE  |  PARENTAGE/PATERNITY  |  APPEALS  |  PERSONAL INJURY  |  WILLS & ESTATES / PROBATE
Our firm embodies the importance of family. We have witnessed the emotional toll these types of legal battles often cause; that's why every member of our firm is committed to treat each client as family and to protect their interests above all else.
Gray&Gray LLC:
Our Practice Areas
You need experienced attorneys who tailor their approach for each case. Because no two cases are the same, the attorneys at Gray & Gray focus on you, your needs, and your case. While the best result in family law cases is often a negotiated settlement, we know this isn't always possible. We are here to help you navigate the emotions of your case while helping you make informed, educated decisions.
"Family Law" is a broad term that encompasses a lot of things, including the initial divorce (as the result of a marriage or civil union, including same-sex couples), post-divorce issues (including enforcement and modification of court orders), parentage and paternity (where parties have a child but were never married), and all matters related to the family unit. Whether your case involves your family, your marriage, your assets, your children, or any other family law matter, our attorneys have the experience and depth of knowledge to guide you and provide practical advice that actually matters. We set the standard, and we will help you through this difficult time in your life.
Gray & Gray also provides services in the areas of wills/estates, probate, auto accidents, personal injuries, and civil litigation.
Gray&Gray: Where We Thrive
815 893 0257  |  Call today for a FREE Consultation
When hiring an attorney, you want sound advice and expect quality representation. The approach at Gray&Gray is to simply focus on YOU and protecting your RIGHTS.
Gray&Gray Attorneys at Law